VOX's programming is firmly oriented toward research and experimentation, investigating the conceptual paradigms underpinning image practices. Individual exhibitions offer re-readings of both contemporary and historical art practices, while thematic exhibitions see us engaged in processes of reflection.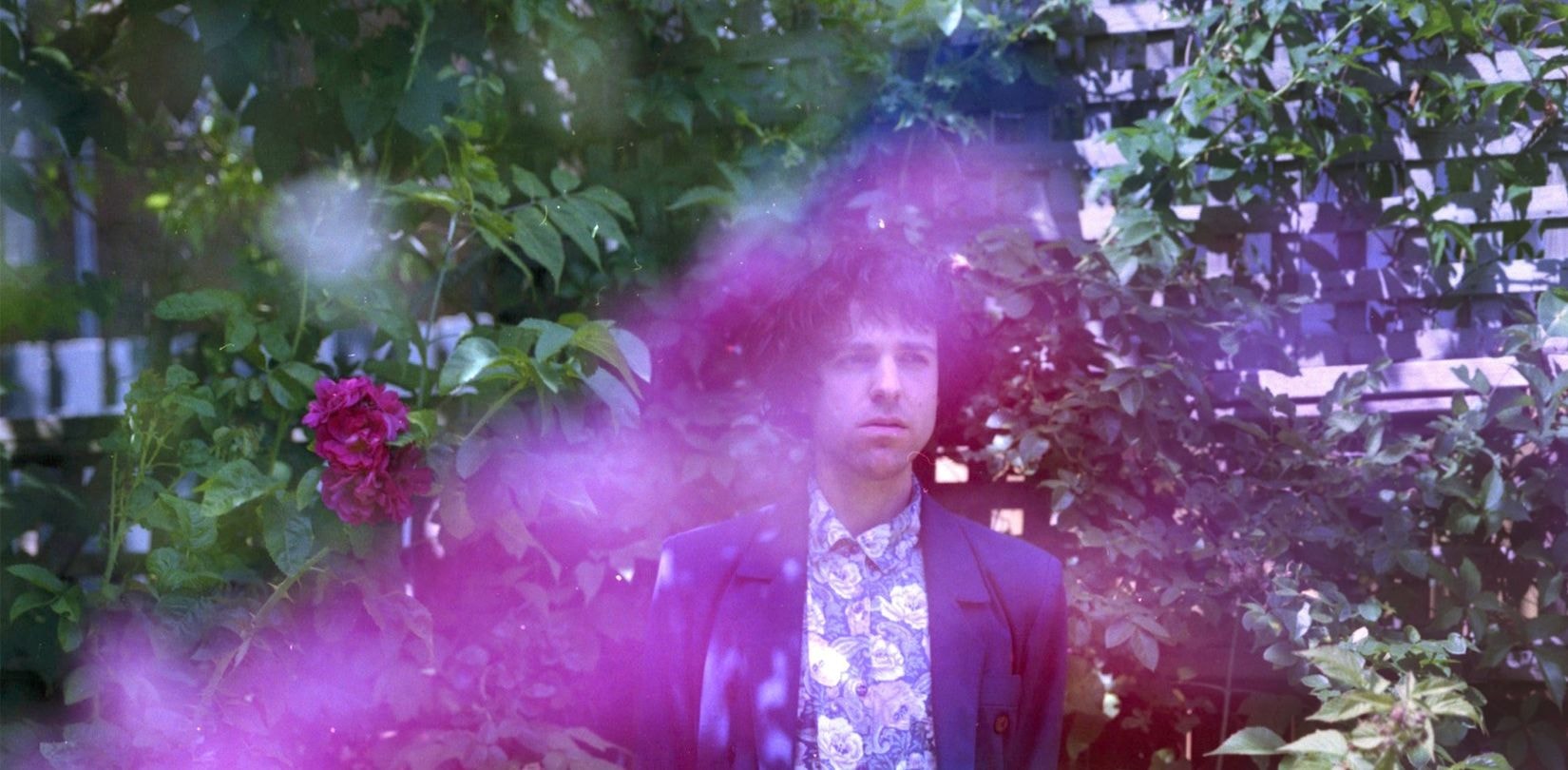 MOMENTA x VOX
From one exhibition to the next, Masquerades makes the infinite nuances of proliferation dance in the dynamics of appearance and concealment, challenging conventions. It is an invitation to multiply ourselves in the distorting mirrors of alter ego, avatar, and personification. It calls on the trance, the euphoria of singing, and the intoxication of the carnival, through which one can attain ecstasy–literally, stand outside oneself.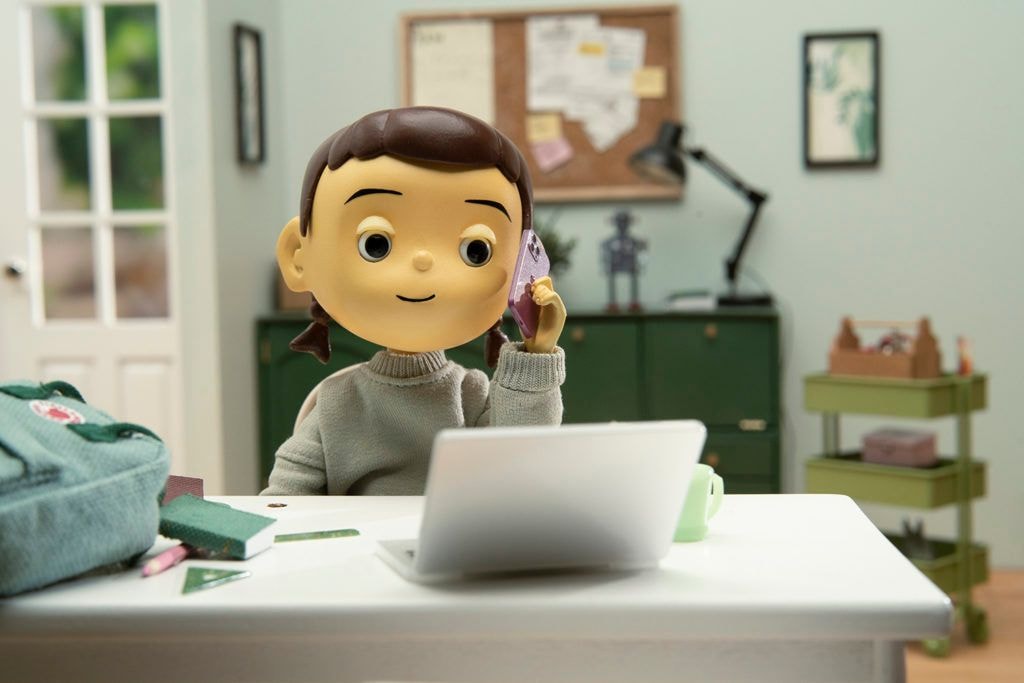 Alexandra Lemay - Youth Cinema
From September, children are invited to discover the playful and funny universe of Alexandra Lemay in VOX's brand new youth home cinema! A program of short films by the animation filmmaker is presented in a loop all day long and free of charge in this space specially designed for a young audience.