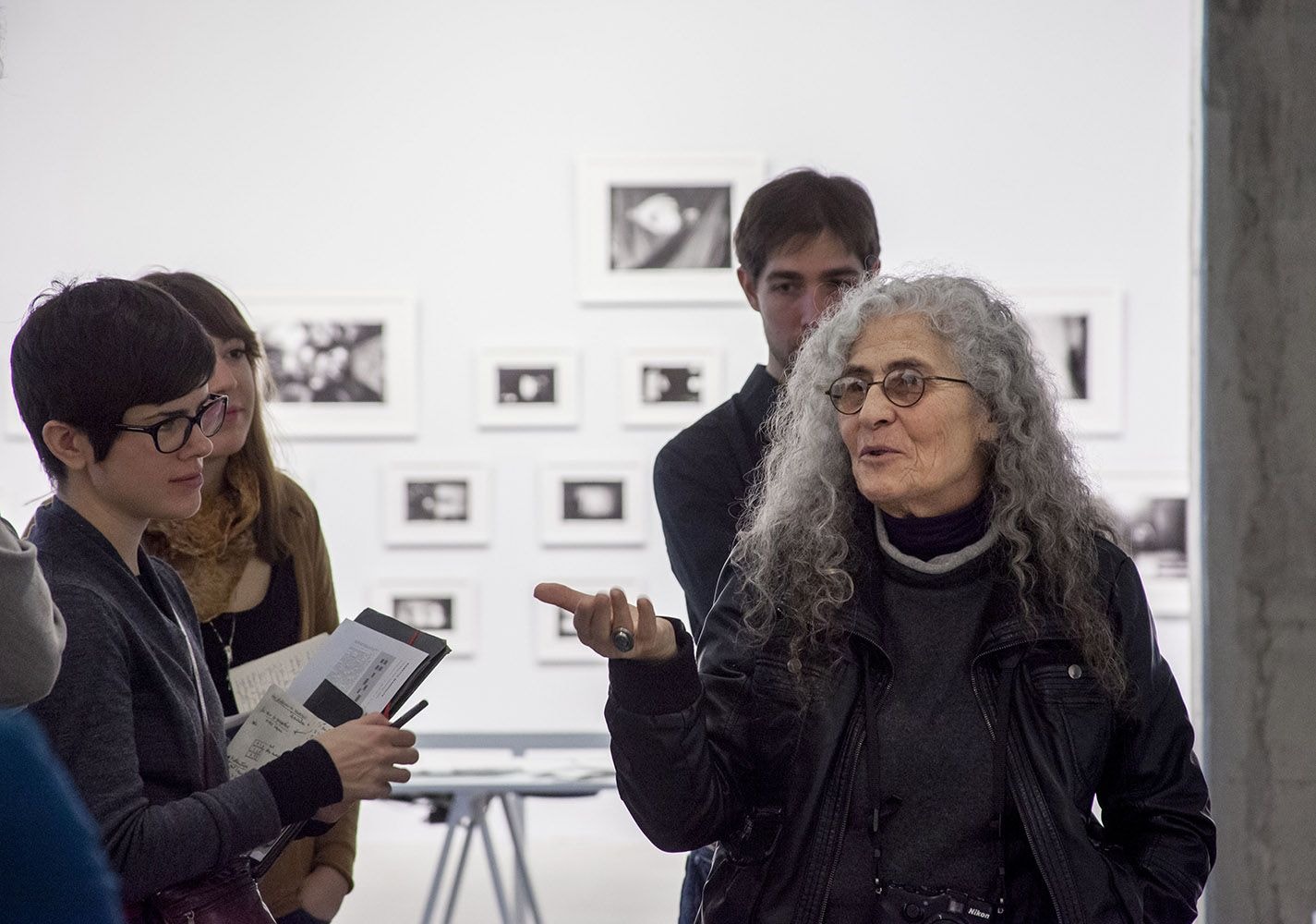 Tours of current exhibitions are open to all visitors wishing to acquire tools to help them interpret, explore, analyze and appreciate contemporary art and curatorial practice.

We offer everyone, especially college and university students, short tours that will stimulate discussions. Various concepts are discussed in regards to the themes and issues explored in the exhibition, which includes conceptual issues, thematic and the formal aspect of the works.
The tours are free and last about one hour. They can be tailored to the age, interests and knowledge of students. They can also be adapted to an existing curriculum or respond to requests from the general public.
Note that groups planning a self-guided tour must contact us beforehand in order to plan for their arrival.