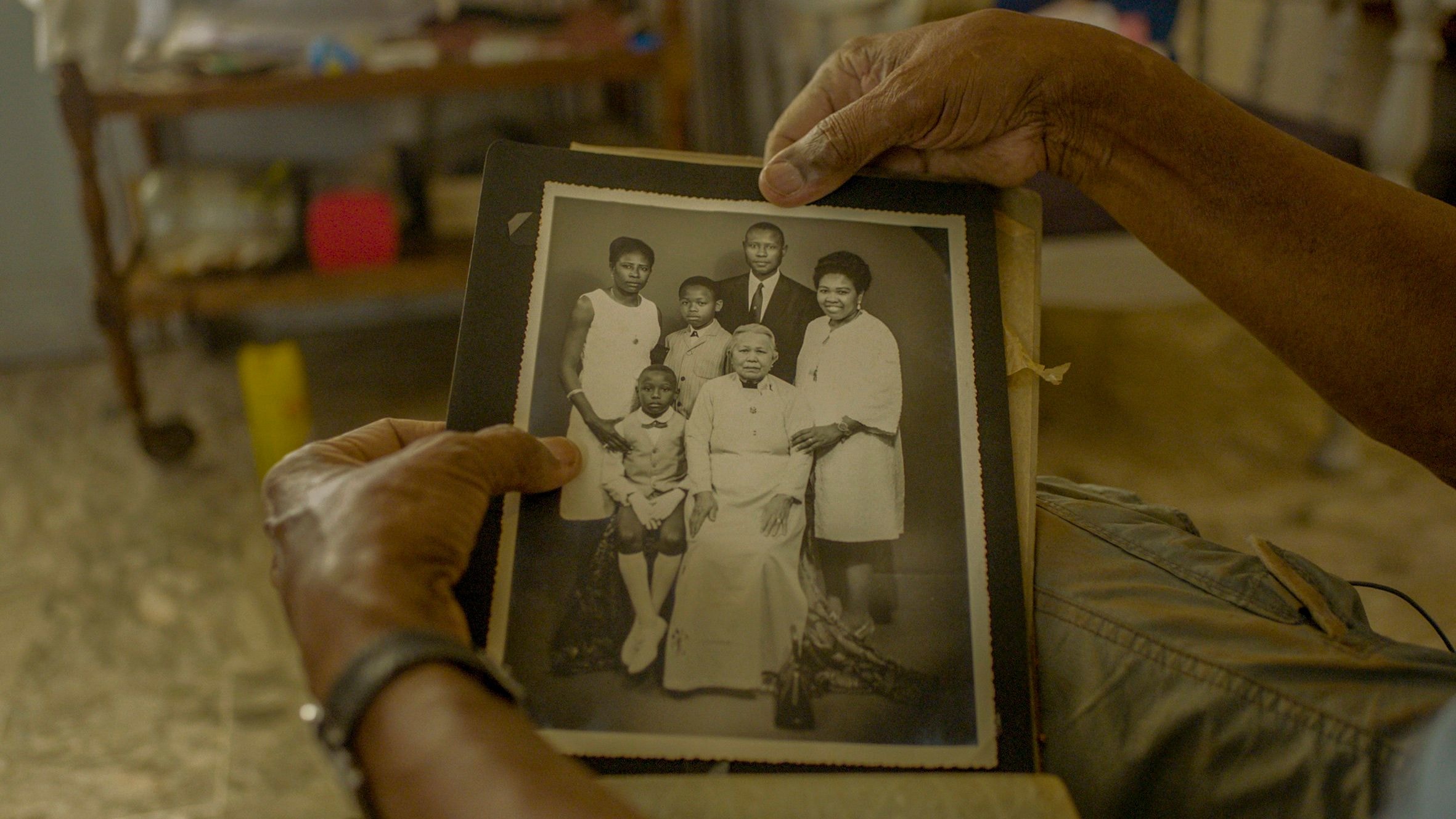 MOMENTA x VOX
Masquerades. Drawn to Metamorphosis
2023.09.07 - 10.21
For its 18th edition, MOMENTA | Biennale de l'image presents Masquerades. Drawn to Metamorphosis. Designed by curator Ji-Yoon Han, this edition aims to explore the dynamics of visibility and invisibility that shape representations of the self and the other from the metamorphic potentials of mimicry.
Deployed in fifteen locations across the city, the biennial program will bring together 23 artists from abroad, representing 15 countries, and from 4 provinces and 4 Indigenous nations of Canada. From one exhibition to the next, processes of transformation, mimicry, and mutation will be activated, questioning the functions of the image, between representation and metamorphosis.
The exhibitions, the publication, and the public programs will be organized around this theme. Like a parade, the exhibitions form a sequence of surprising scenarios: humans who converse through mimicking parrots; a cephalopod that sways to the music of Whitney Houston; people with a complex about singing who form a choir; a scorpion, a bat, and a snake who unite their voices in a satirical musical comedy; and more… See the full program
As part of this new edition of MOMENTA, VOX is pleased to present solo exhibitions by the artists Rémi Belliveau, Tuan Andrew Nguyen, and Marianne Nicolson.


Rémi Belliveau (Acadie, Canada)Dans la peau de l'histoire. Becoming Joan Dularge
L'Empremier. Live at Beaubassin (1970) (2023), takes us to an open-air amphitheatre where the Joan Dularge group, L'Empremier, performs live for the camera. As a pastiche of Adrian Maben's film Pink Floyd: Live at Pompeii (1974), shot in the deserted ruins of the ancient city, Belliveau's version features an imaginary story of Acadian rock music, in which classics by Zachary Richard, Beausoleil Broussard, 1755, and Rocambole are covered by contemporary, professional musicians, pinkfloyded and ultimately joandularged. The Roman treasures that served as decor are replaced, for the show in Beaubassin, by creations by contemporary Acadian artist Paul Edouard Bourque. In addition to the exhibition at VOX, Joan Dularge's archives will be presented in the Artexte consultation room on the third floor of the same address.

Rémi is supported by the Claudine-and-Stephen Bronfman Foundation and the MOMENTA x RBC Foundation program.

Tuan Andrew Nguyen (Vietnam)The Specter of Ancestors Becoming
Tuan Andrew Nguyen's four-channel video installation explores a little-known aspect of colonial history: the stories of love and separation experienced by hundreds of Vietnamese women and Senegalese soldiers, or tirailleurs, enlisted in the French army in Indochina during the first half of the twentieth century. The maternal figure is at the heart of this polyphonic and intergenerational co-creation conceived by Tuan Andrew Nguyen that seeks not to reconstitute history, but to work together toward creating a counter-history. One by one, members of the Vietnamese-Senegalese community of Dakar read a series of fictional conversations with or between their parents and grandparents, while others play the role of ancestors. In counterpoint to this narration appear contextual archival images that are progressively replaced by family portraits.

Marianne Nicolson (Nation Musgamakw Dzawada'enuxw)Tawi'stalisala (To Walk Around the World). Reclaiming the Intangible
Artist, researcher, and activist of the Musgamakw Dzawada'enuxw Nation Marianne Nicolson uses her art to advocate for Indigenous ancestral land rights and to preserve the sacred rituals of her community in Gwa'yi (Kingcome Inlet, British Columbia). The work Nicolson presents in a contemporary art context stems from her engagement with the medium of photography, which she submits to what she calls "reverse appropriation" in response to the continuous acts of expropriation and appropriation inflicted upon Indigenous peoples. At VOX, Nicolson installation works with dynamics of exposure and concealment, of dispossession and reappropriation, beginning with a striking face-to-face. Nicolson thus establishes a space of recognition and negotiation, and ultimately, a space where violence can be dismantled. In this way, she re-actualises the principle of the potlatch, that is, the reciprocity of gift and counter-gift.